This page gives you access to the full Real People program
for a single student, who will get:


The full nine-chapter course

All automatic updates

Total access to RealPeopleRealPotential.com

Free registration to Gary Karp teleconferences and webinars

A clear understanding of disability in our transformed society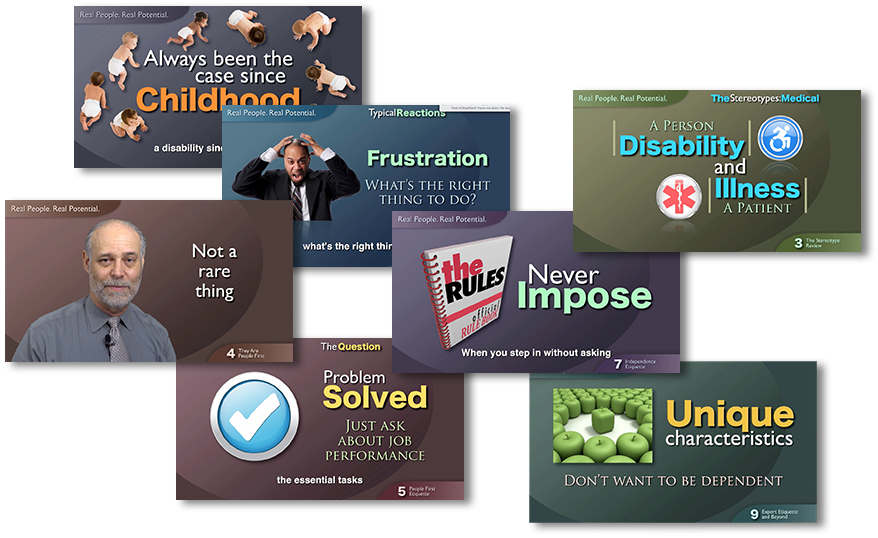 Early Launch Price
The full price for a single delivery of the Real People Training is $695.
For a limited time, we are pleased to offer you this powerful, four-and-a-half hours of business and cultural insight for the rate of only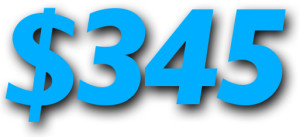 If you have a number of people in your workplace who should take this course, contact us at 415.491.4280 to discussed volume pricing, or use our Contact Page.
Got an LMS? We can meet your needs.